You've come to the right place!
We provide a wide variety of services, including logo design, web design, illustration, packaging, 3D modeling, animation, motion graphics and more!!

If you're looking for a simple logo or a complete branding package, and you want something that stands out as different, unique, striking, not to mention world-class, we will provide that for you, with fast turnaround time and at a price you can afford!

We've created a heck of a lot of graphic artwork over the last 25 years.  We're trying to display as much as possible on these pages, but that's proving to be quite the gargantuan undertaking in and of itself!
Our Latest Featured Project...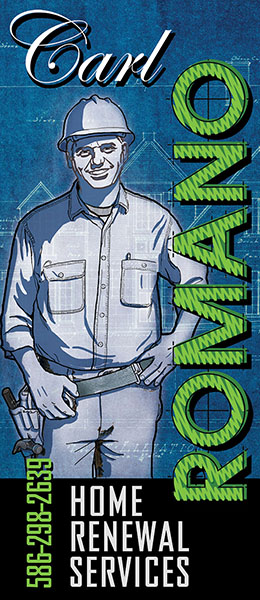 We've just completed an entire branding package for Carl Romano Home Renewal Services in Detroit, Michigan.

This branding package includes a logo, mascot illustration (which is actually a drawing we created of the company owner himself), website, stationery, flyer, stickers, notepads, signage, vehicle wraps, and clothing embroidery! The whole nine yards, from A to Z!  Or as we say up here in Canada, from A to Zed!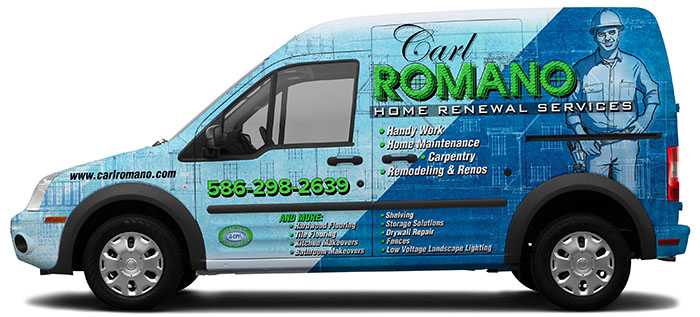 We specialize in Illustration...
Versatility is the key!  We cover a wide range of styles. If you have a particular illustration style in mind, simply provide us with a sample, and we'll produce a totally new, unique, original illustration for you in that same style.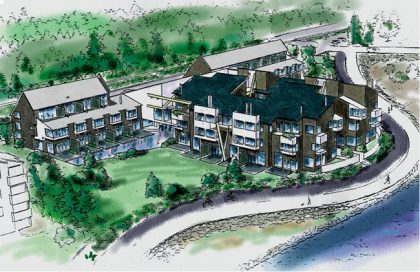 And of course , 3D modeling!
Using a variety of well-known 3D programs, we can create realistic models of anything you can dream up.

Google SketchUp in particular is one of our favorite apps.  It's great for whipping up models of architectural plans, trade show booths or product packaging.

Click here to find out more.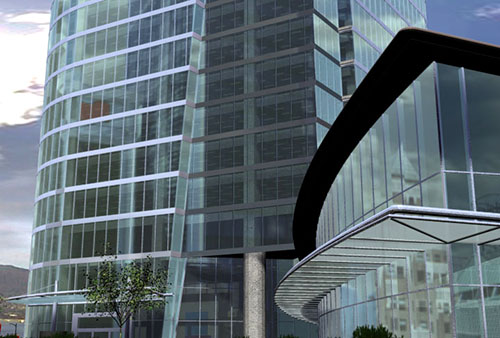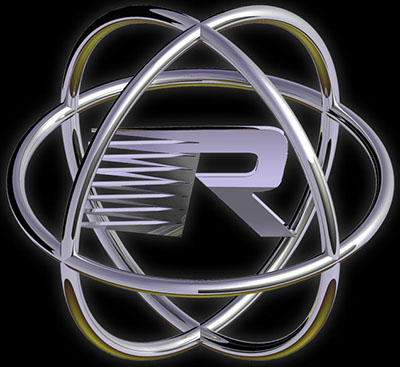 AdGraphics.com is also the home of RetroClipArt.com, the world's leading collection of authentic vintage advertising artwork from the '30s, '40s & '50s.

Click here to visit the RetroClipArt.com website.