At AdGraphics.com, we are known for our versatility as illustrators, and our ability to emulate virtually any style. We also provide a wide variety of other services (as mentioned on the Home page), including logo design, packaging, cartooning, 3D modeling, animation, motion graphics and more!

Since it's inception in 1992, AdGraphics.com has also created the website RetroClipArt.com.  This has been a gargantuan effort to try to preserve and protect the amazing advertising artwork of the 1940's and 1950's, most of which is at risk of being lost forever.

In the meantime, AdGraphics.com has gone on to provide graphics and illustration services to a multitude of customers across the USA & Canada and around the world! So feel free to take a gander, and if you see anything you like, or if you have any brutal, scathing critiques, we'd love to hear from you!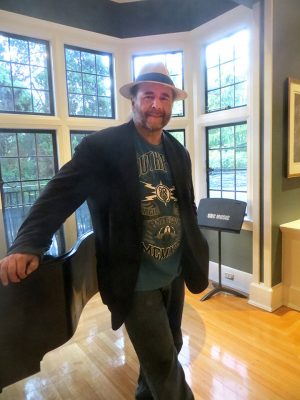 Why Settle For Mediocre? Call 1-800-830-1212 Today!