Known for his versatility as an illustrator, and his ability to emulate virtually any style, Anthony Bosley worked as a freelancer in the advertising industry across Canada for over a decade before starting his own company, AdGraphics.com, in 1992.

In 1997, he launched the first phase of what has now become the world's #1 source of authentic retro advertising artwork, (aptly named) RetroClipArt.com.  This collection is now syndicated on all major stock image websites, while over 90% of these incredible images still remain in his massive offline archives, waiting to be processed! There's still a whole lot more to come!

In the meantime, AdGraphics.com has gone on to provide graphics and illustration services to a multitude of customers across the USA & Canada and around the world! So feel free to take a gander, and if you see anything you like, or if you have any brutal, scathing critiques, we'd love to hear from you!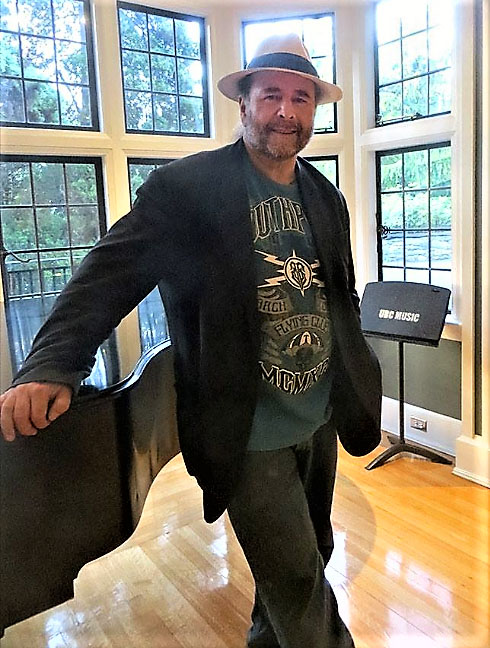 Why Settle For Mediocre? Call 1-800-830-1212 Today!